Third Appalachian State Safety Summit
May 30-31, 2017- Boone, NC
Featuring: Aubrey Daniels (Aubrey Daniels International) | Dr. Timothy Ludwig (Appalachian State University & Safety-Doc.com)| Connie Engelbrecht (Total Safety Culture App, LTD.) | Dr. E. Scott Geller (VA Tech & Safety Performance Solutions) | Dr. Chuck Pettinger (Predictive Solutions)| Thomas Cunningham(The National Institute for Occupational Safety and Health)| Dr. Shawn Bergman (Appalachian State University)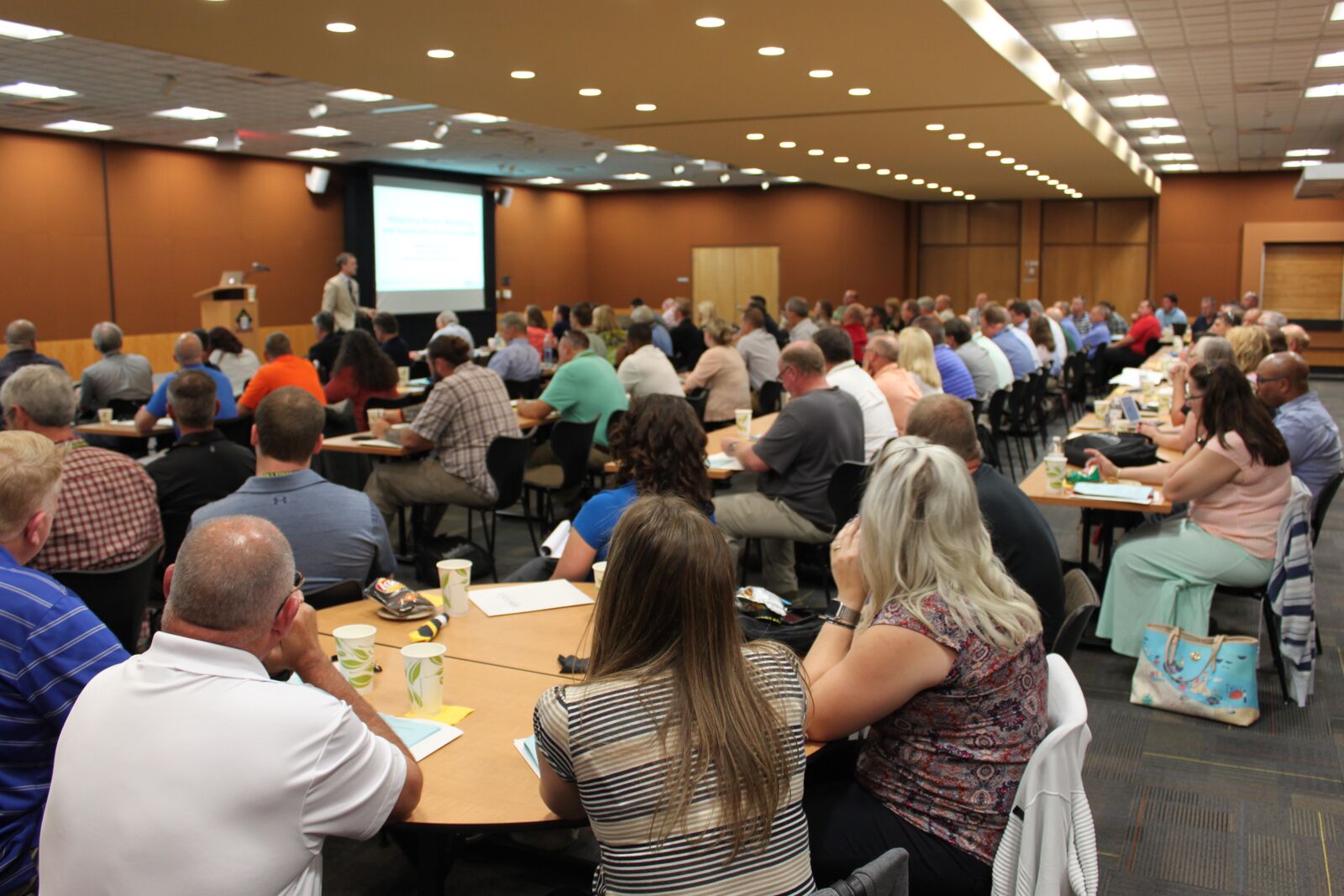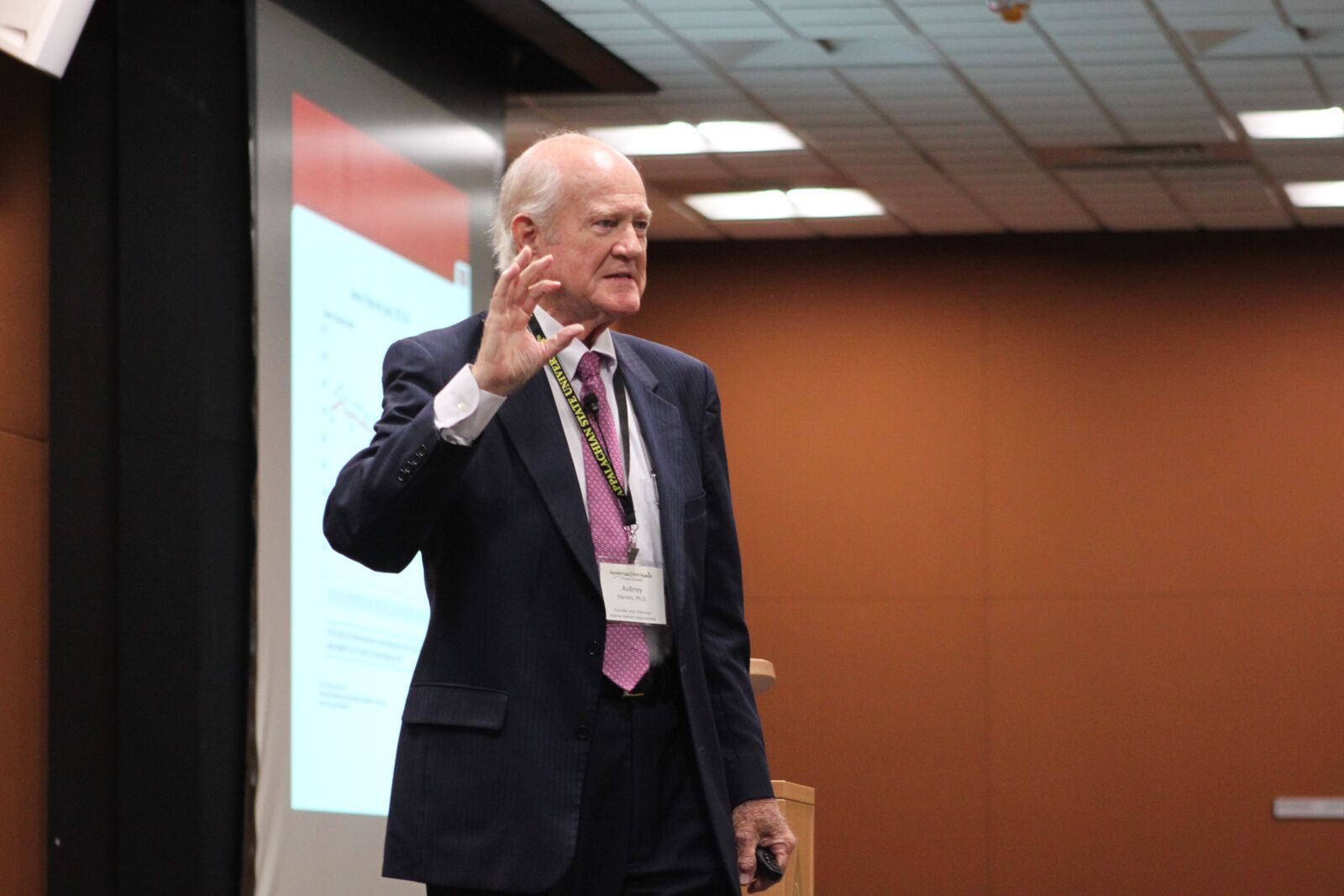 Business Taking Safety Seriously?
Dr. Aubrey Daniels discussing the role behavioral safety has played in making the workplace safer in the last two decades, as work related fatalities have decreased about 1% per year and work injuries have declined at about 1.5% during the same period.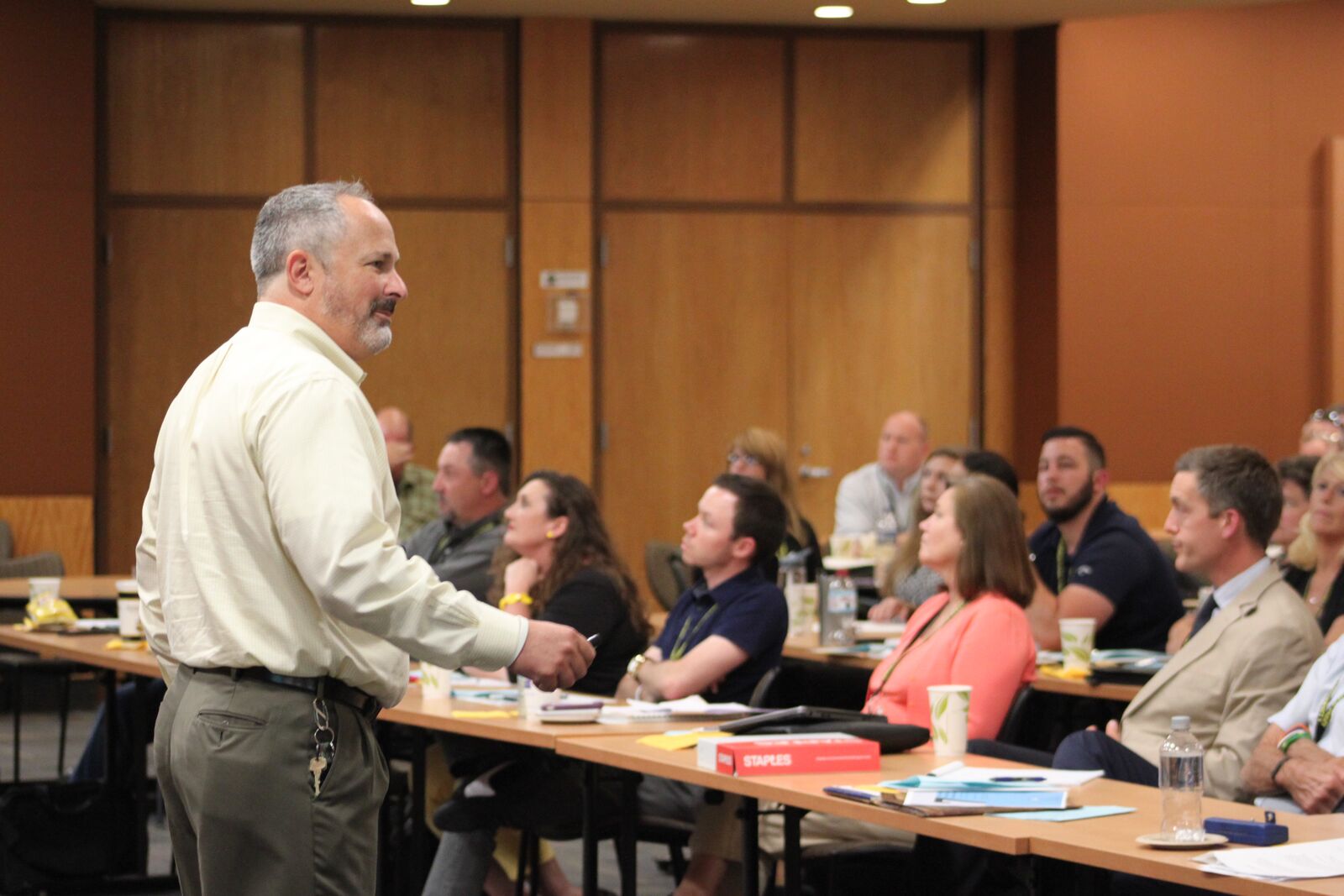 Gaps in Your Safety Systems?
Dr. Timothy Ludwig emphasizes that safety processes should be designed, or re-designed, to better consider latent hazards and complacent risks.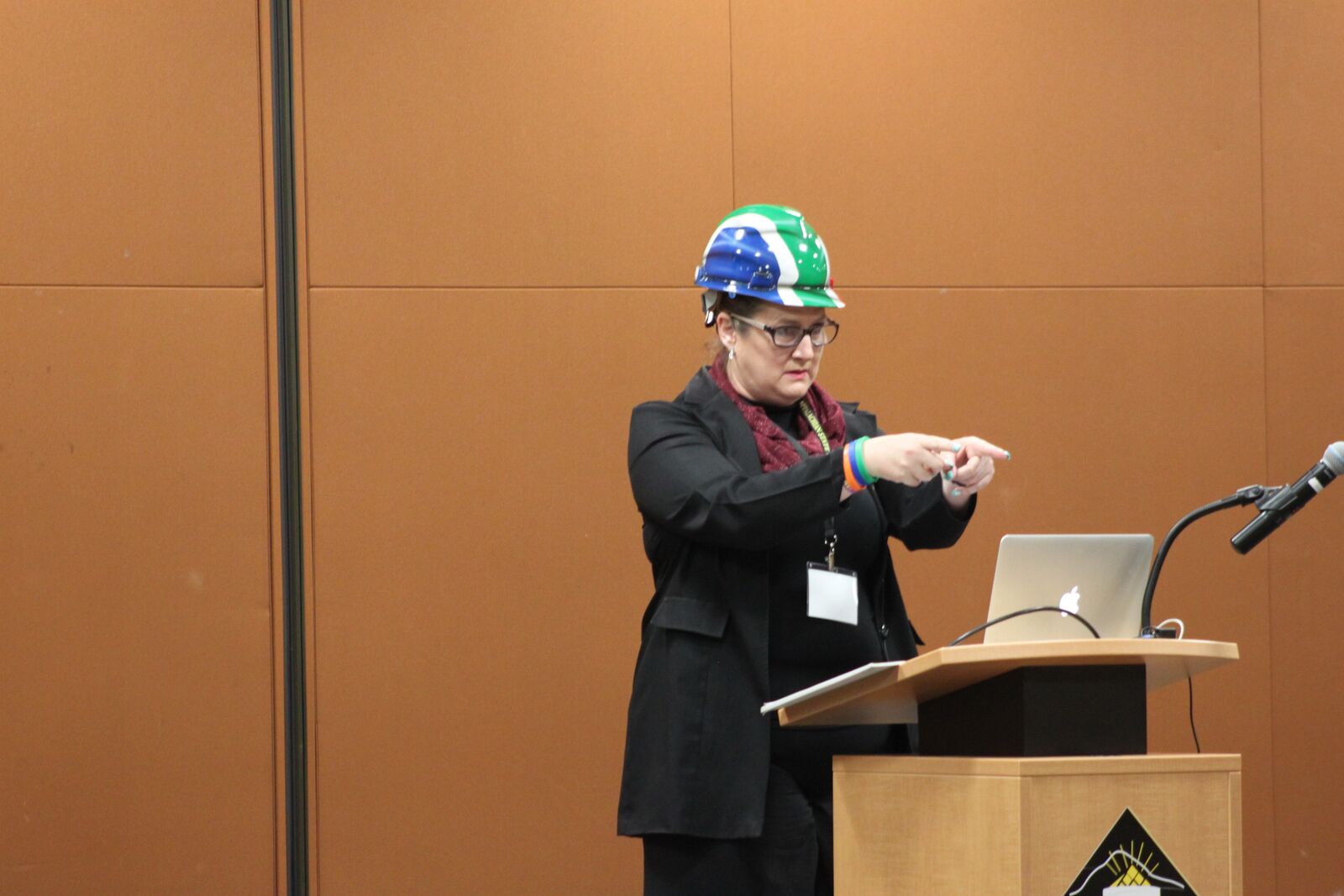 The Challenges of Safety in Africa
Connie Engelbrecht addresses the question: Is there a significant difference between the challenges of keeping people safe in Africa and the challenges faced by the rest of the world?